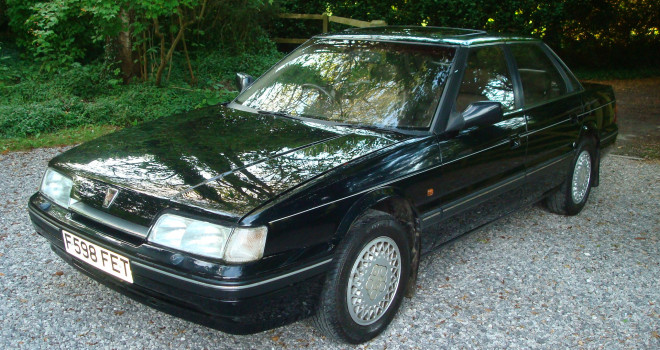 Year :
1989
Body type :
Saloon
Make :
Rover
Model : 827 Sterling MK1
Color : Black
Transmission : Auto
Fuel type : Petrol
Price : £SOLD
Black/ Grey Leather , In Generally Very Good Condition throughout but Head gasket issues have arisen. The Car can be started and driven but is Sold for Spares or Repairs and will need to be trailered away.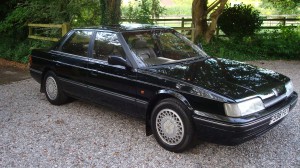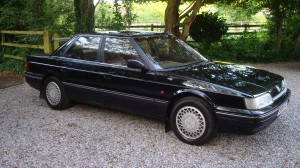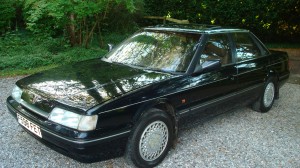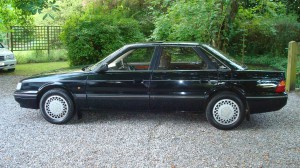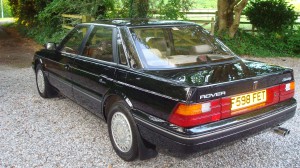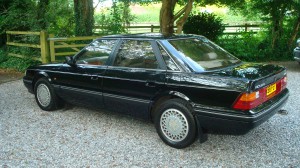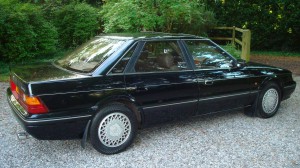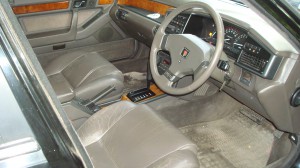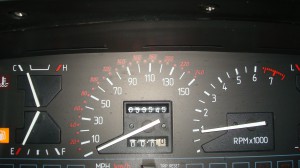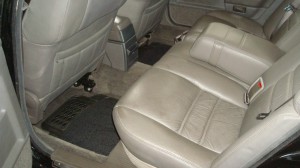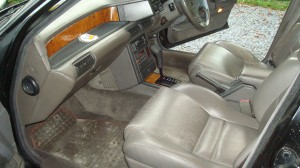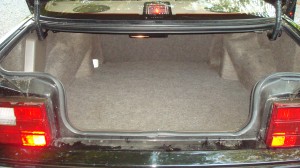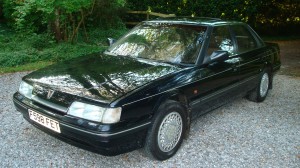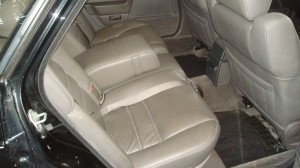 Also available: 1989 Rover827 SLi Saloon Spares car with a good engine available for £200 if required.