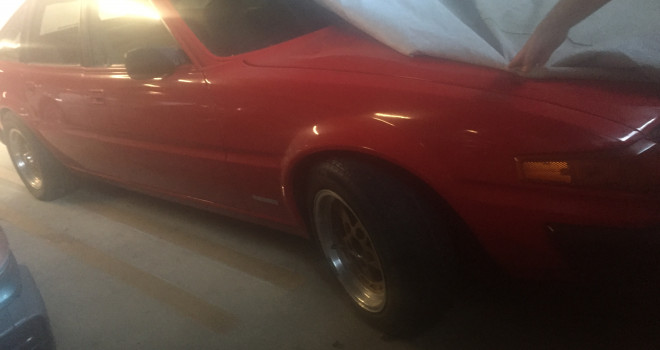 Year :
1980
Body type :
Hatchback
Make :
Rover
Model : SD1 Series 1 3500
Color : Red
Transmission : Manual
Fuel type : Petrol
Price : £4000
Ferrari Red / Oatmeal, Manual, 43,000 Miles one former owner.
This car was originally Pendelican White but has had a " Ferrari" style make over with some "interesting" features.
Please note this car is in Sunny California, USA, but we can arrange shipping to the UK / Europe.
Photos are poor, more details & better photos on request.